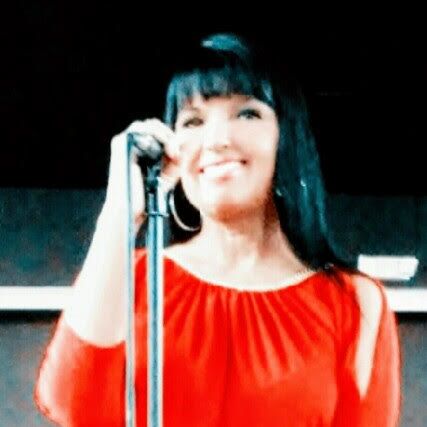 Jill Black
Jill Black has been singing in regional bands since her high school days & has performed alongside international recording artists like Frankie Ford, Bobby Lewis- Jill has also shared stages with The Grass Roots & many other local groups. Jill is a dynamic performer who knows how to work the room with the best of them!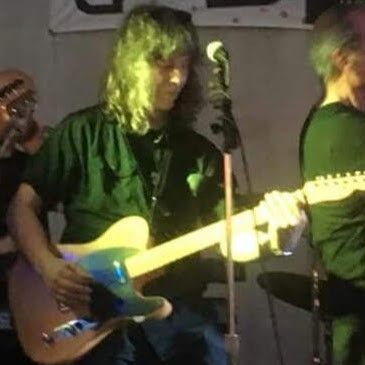 Chris Oleynick
Lead Guitar & Backing Vocals
Chris has performed  with various rock-soul-classical & jazz ensembles. From The Fleshtones to Towson University Faculty to Dave Smooth's #1 Temptations Revue-Chris has covered a diverse musical landscape and delivers his influences with finesse.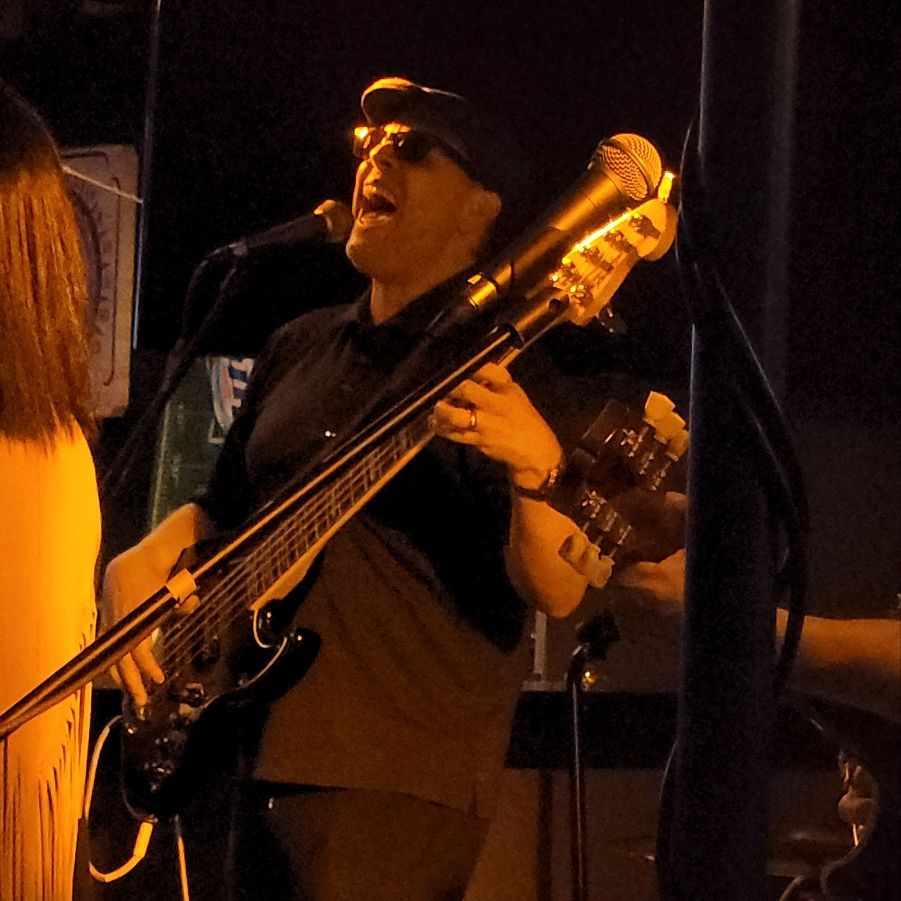 Marck S
Bass & vocals
Marck has been playing bass for over 30 years with various Rock and Jazz groups in Maryland, Colorado and California.  A dynamic singer with an unironic love for Journey, Marck is our newest member.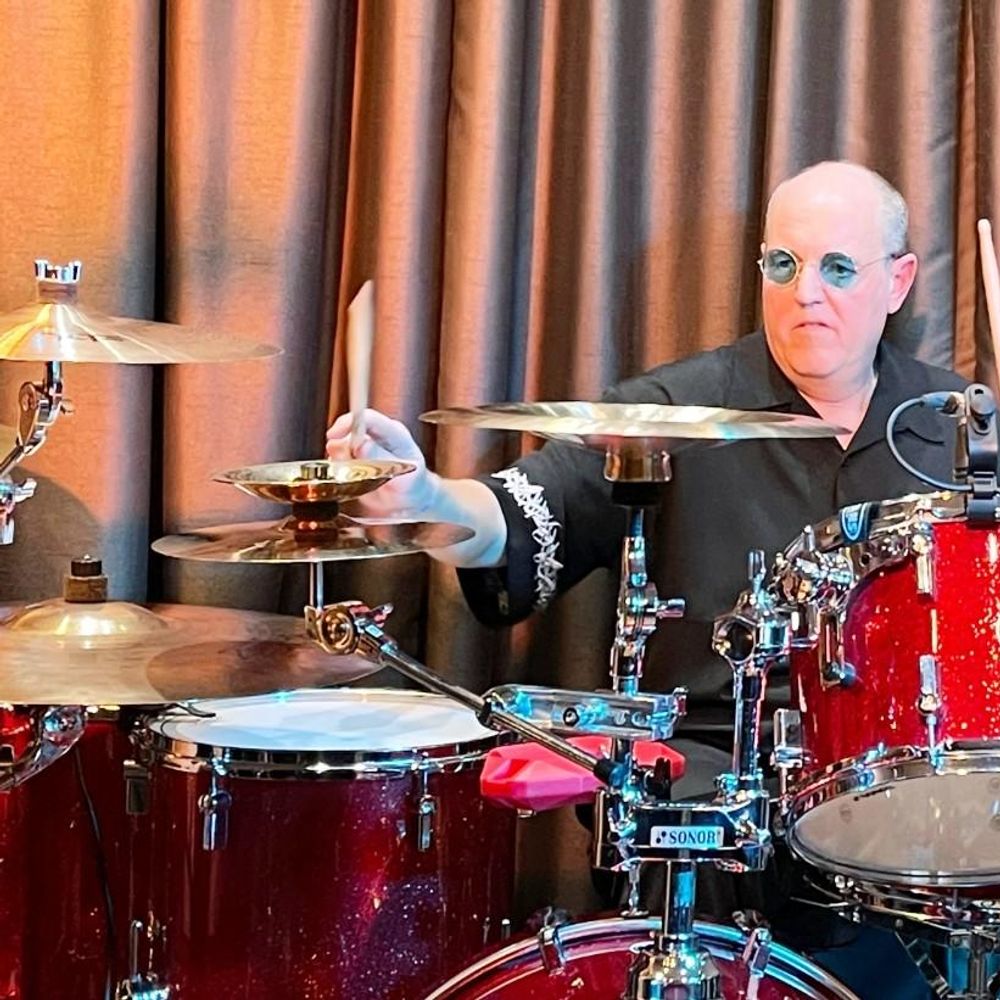 michael Varacalle
drummer
What can we say about Mike; well he's just about the nicest guy there is.  He is a solid player from a musical family.